Our free mentoring service provides support to clients in their own homes or out in the community. This service is for clients who require emotional support to achieve realistic goals and to assist those who wish to reintegrate back into their communities.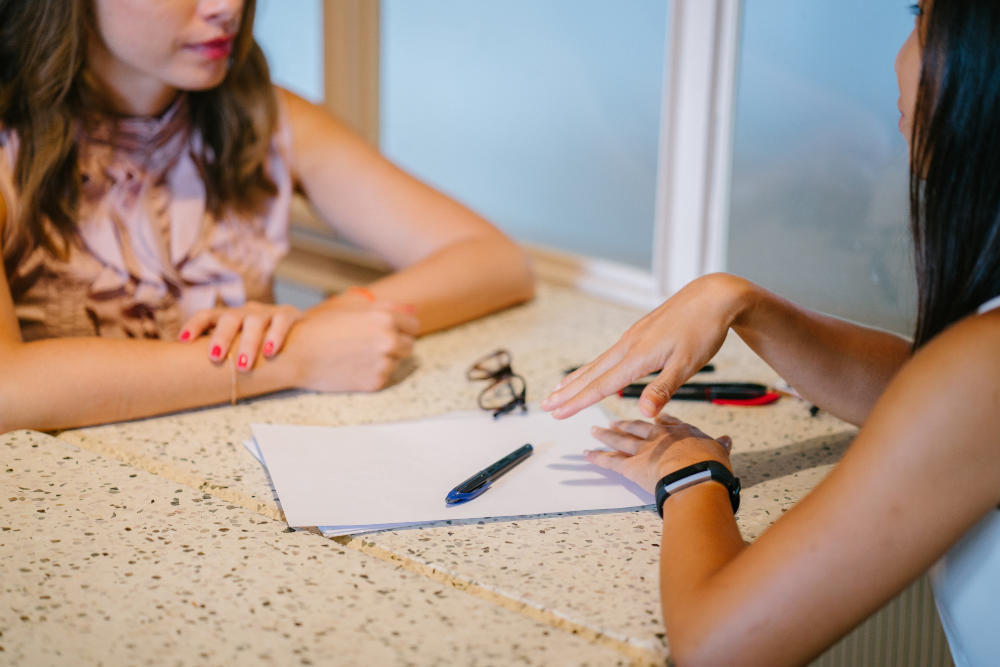 Using a client-led, goal-focused plan (This is a plan that is put in place between the client and their mentor to help give direction and work towards some of the realistic goals that a client would like to be able to achieve, ie visiting the shops on the bus, attending a community group). You will be supported to meet the goals in your individually tailored plan, helping you to grow, gain your independence and allow you to live a more fulfilling life. The goals you set with your mentor may change throughout the course of your time together, this is why your client-led goal plan can be revisited and changed in order to help you get the maximum benefit out of your mentor support.
During and after receiving mentor support, clients have reported feeling:
Empowered
Confident
Having a greater sense of direction
A Greater ability to cope with life choices
Motivated further to carry out proactive steps towards recovery
The free mentor support we offer will be delivered by one of our in-house trained community mentors. The duration of support you receive will depend on your need and will be discussed at your initial assessment. Mentor support is provided at the same time each week for a one-hour duration.
24 week mentor support:
We understand the psychological, social and emotional difficulty experienced due to the pandemic. Whether or not you were already experiencing mental health difficulties before this unprecedented global situation occurred, you may still feel you need support to gain more confidence and reassurance in order to help you to feel safe and less anxious. This service may be accessed in conjunction with our counselling service. Together with your mentor, you will make a goal-focused plan which will enable you to achieve some realistic goals and targets. The duration of support you receive will be agreed at your initial assessment.